2021 China Smart Wearable Summit Exhibition Highlights
The "2021 China Smart Wearable Summit" co-sponsored by Wo Ai Audio Network and Shenzhen Smart Wearable Industry Association was successfully held on July 29, 2021 in Shenzhen, China. At this exhibition, TacSense Technology successfully showcased the latest pressure-sensitive product-TWS Headphone Pressure Sensitive Module TS2223, which is fully proprietary and applied to TWS headset products, and also demonstrated pressure-sensitive solutions applied to other wearable products.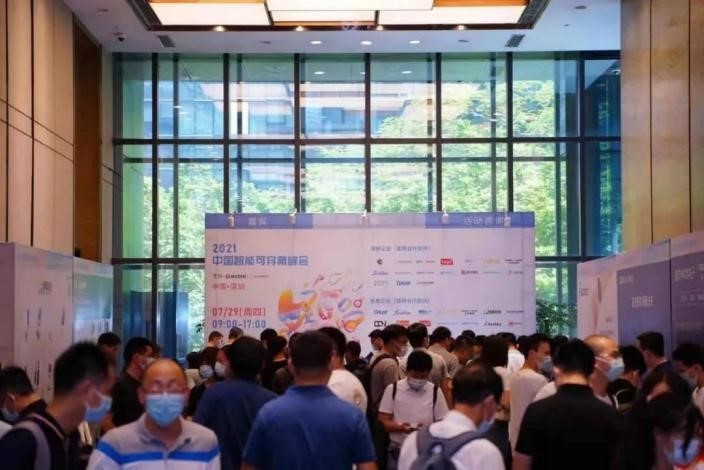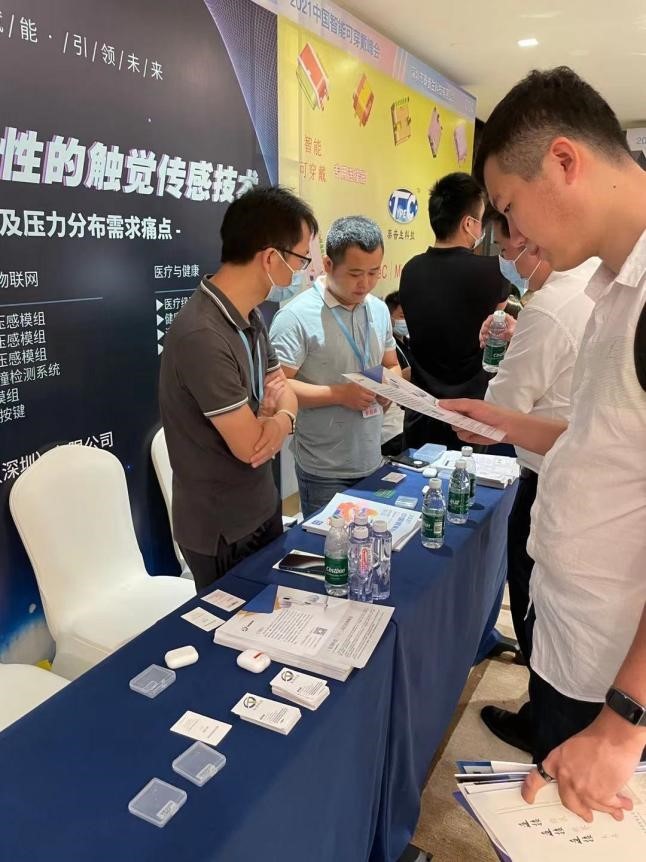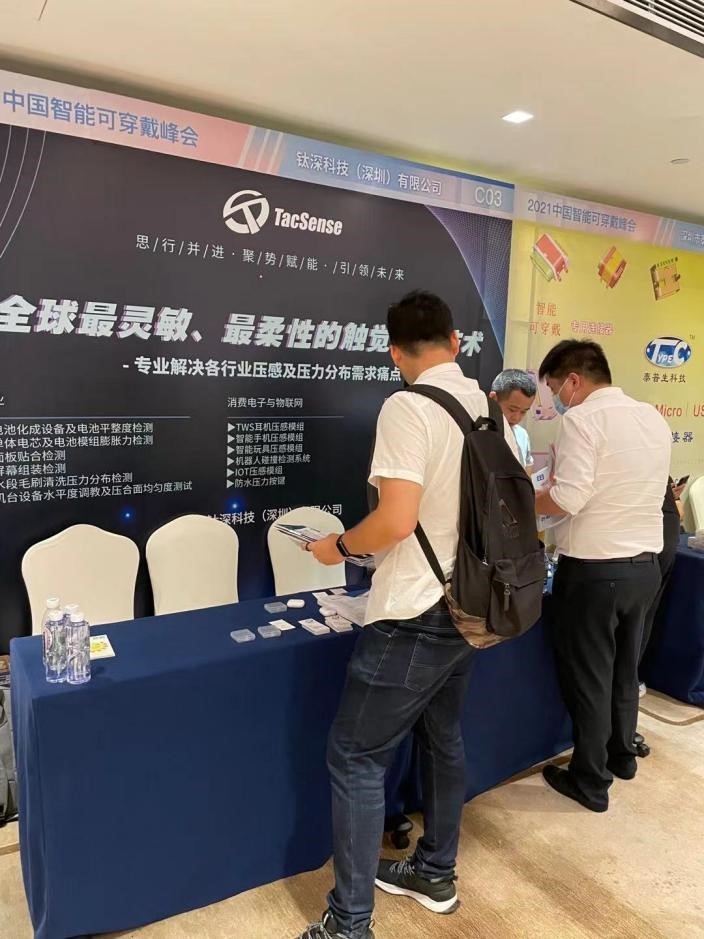 The TWS headphone pressure-sensing module TS2223 of Titan Technology adopts the true pressure-sensing technology with completely independent property rights. It has the advantages of simple structure, simple circuit, no wafer dependence, stable and stable supply.
TacSense Technology provides the world's most sensitive and flexible tactile pressure technology, professionally solving the pain points of pressure sensitivity and pressure distribution needs in various industries. Application industries include: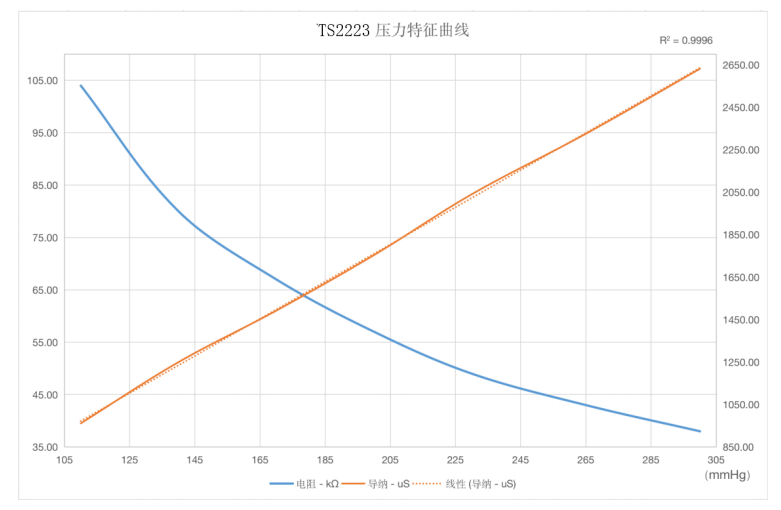 ◆ Micro pressure/tactile signal measurement of medical devices
◆ Smart wearable devices and human health monitoring systems based on pulse waves
◆ Tactile/pressure detection based on the Internet of Things
◆ High-resolution pressure distribution measurement system-industrial testing
◆ Press and slide in the consumer electronics field Measurement-earphones, mobile phones, home appliances, etc.
◆ Robot touch and artificial intelligence
◆ Smart cars
Recommended news