High tech Fair | Titanium Deep Technology Invited to Participate in the Theme Roundtable Forum of "Intelligent Transmission of the Future, Perception of the World"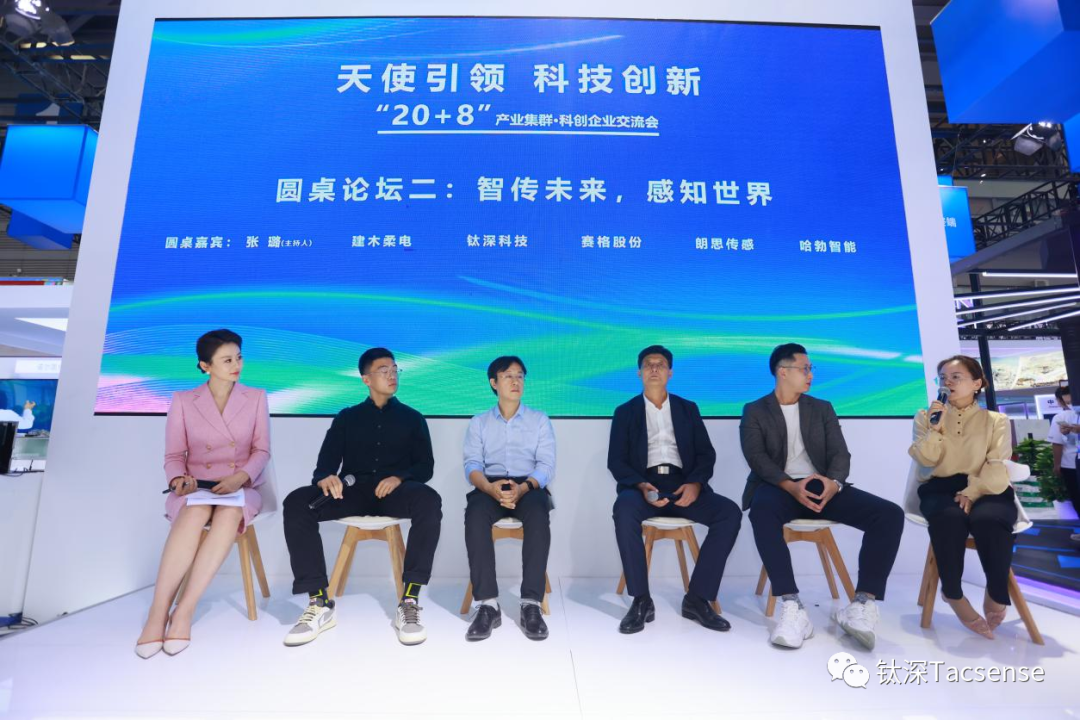 Ye Hong, an expert in TacSense Technology solutions, mentioned that with the development of the Internet of Things world, the related sensing components have also risen. With the strong support of all new and old shareholders and angel funds, from the underlying flexible tactile sensor technology to the current solution of the whole chain of new energy battery R&D-production-operation, TacSense Technology will cooperate with upstream and downstream industries to jointly contribute to ensuring battery safety and promoting battery intelligence.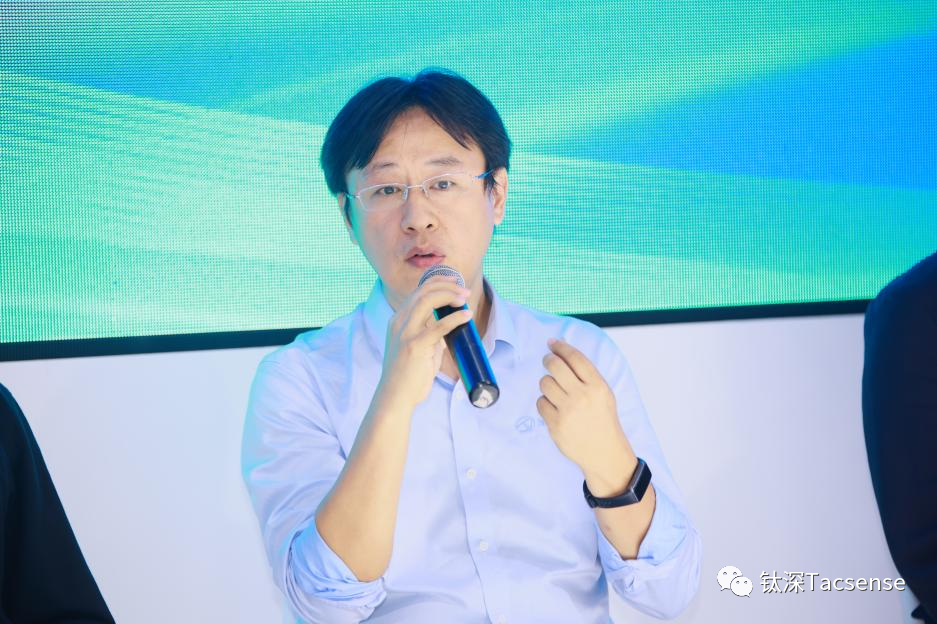 "TacSense Technology" is a national high-tech enterprise focusing on tactile AI empowerment, and has launched tactile empowerment solutions for industrial, human-computer interaction and medical device industries based on self-developed flexible pressure sensors. The company's team is composed of a number of high-level talents at home and abroad, as well as a technical R&D team with experience in Huawei, Ericsson and other well-known enterprises, headquartered in Shenzhen, with an engineering development center in Chengdu and a R&D center in Suzhou. At the beginning of 2022, the company completed the B round of financing led by Chuangdong, and the shareholders introduced in the previous financing include Xiaomi Production Investment, Lenovo Venture Capital, Tongchuangweiye, Yuandu Venture Capital, Yuanhui Investment and Wang Xiaochuan, former president of Sogou, with a cumulative financing of more than 100 million yuan. The company has applied for more than 100 patents and has authorized more than 50 patents.
Recommended news
© COPYRIGHT 2023 TacSense Technology (Shenzhen) Co., Ltd.