Over the past decade, congratulations on the housewarming of Tishen Technology Chengdu Company and the opening of a new chapter!
10 years of farming, 10 years of sweat, 10 years of achievement
On October 27, 2023, TacSense Technology Chengdu Company moved to Block A, Taoyuan Plaza, Wuhou District, Chengdu, Sichuan Province, and we will write a new chapter in the new journey.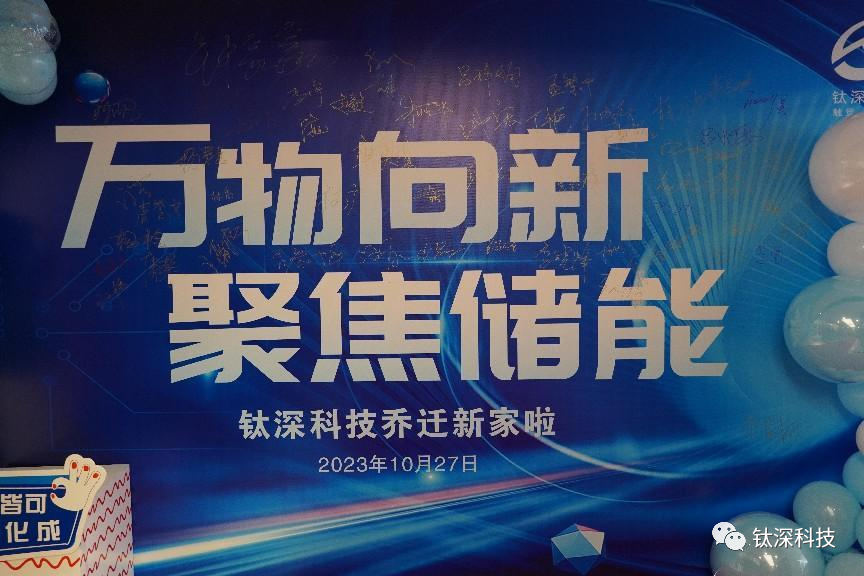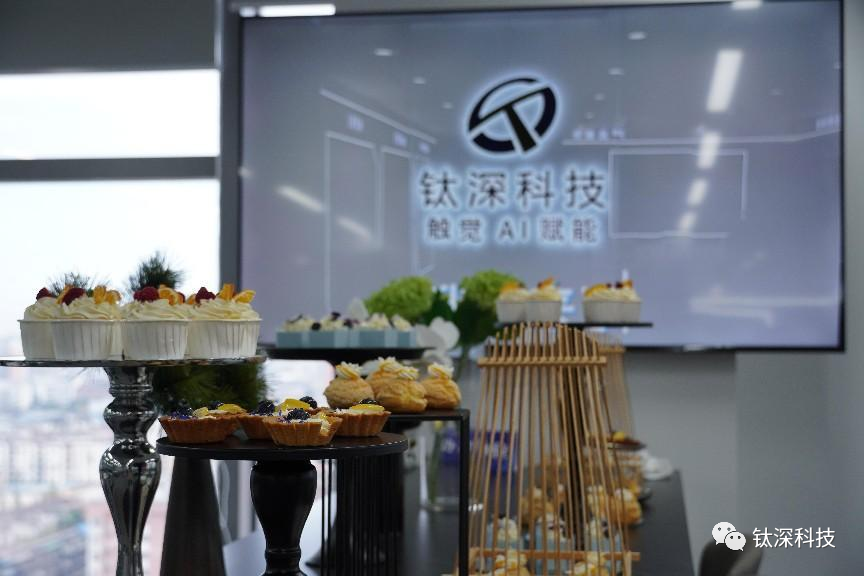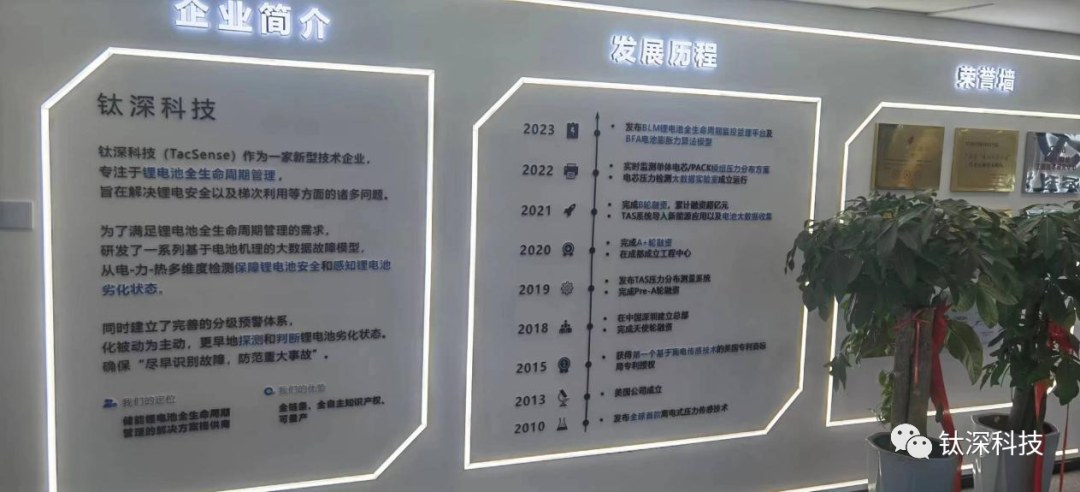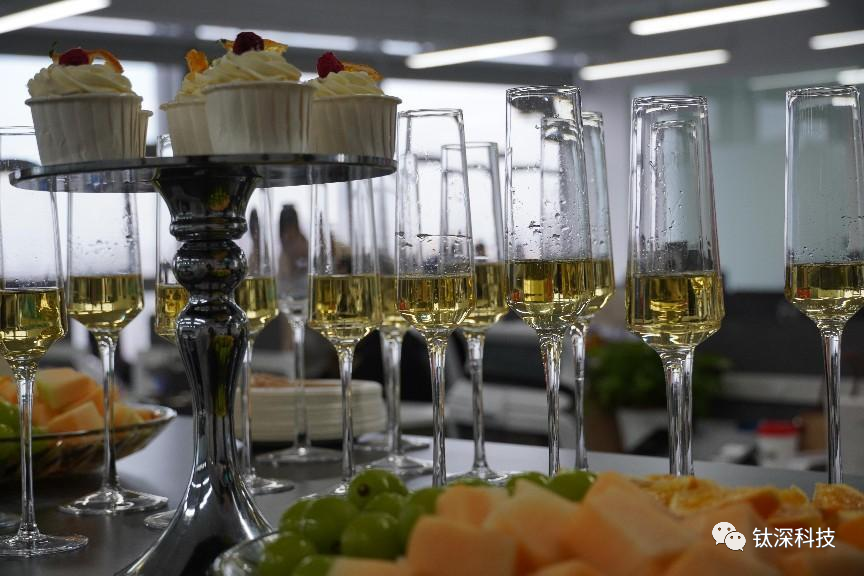 Today is another milestone in the company's development
It is also a new display of TacSense Technology
All the way
The development of TacSense is inseparable from the hard work of the team
It is inseparable from the support and trust of customers and partners
On the road ahead; We will, as always, implement the purpose of TiSense
On the premise of customer safety; Create high-quality products and services with TiSense
TacSense people will use a sense of responsibility and mission
To serve every customer well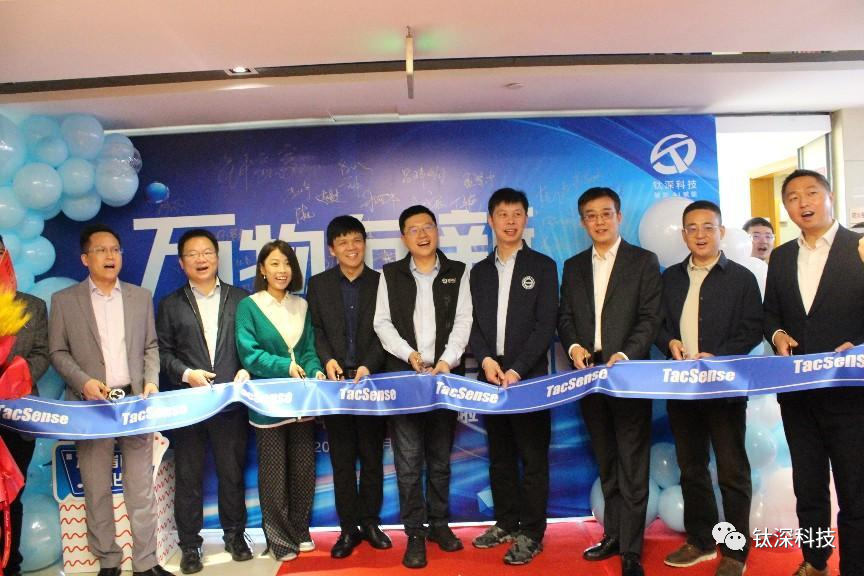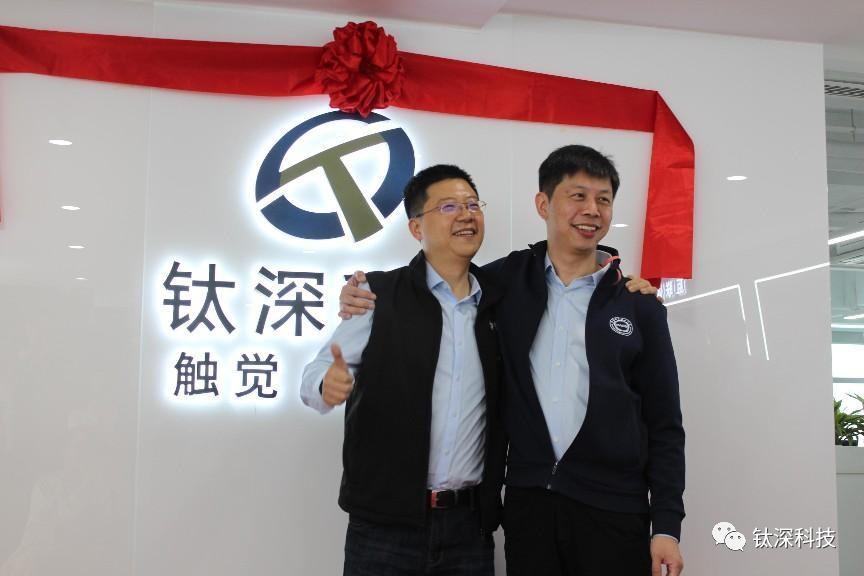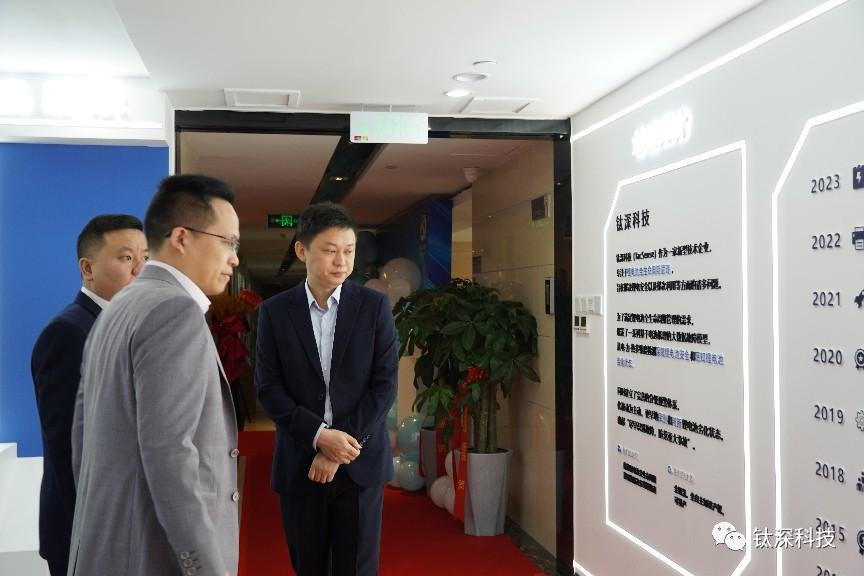 Looking back on the past, more than ten years of eventful years;
Look at the Ming Dynasty, make every effort to make it better;
2013-2023
From the small laboratory of the University of California in the United States to Shenzhen and Chengdu in China
From tactile sensors to lithium battery safety solution providers
What changes is time and place
What remains unchanged is the original intention and service
New environment, new chapter
Uphold the original intention and carry forward the past and forge ahead into the future
Titanium-based solid foundation, deep security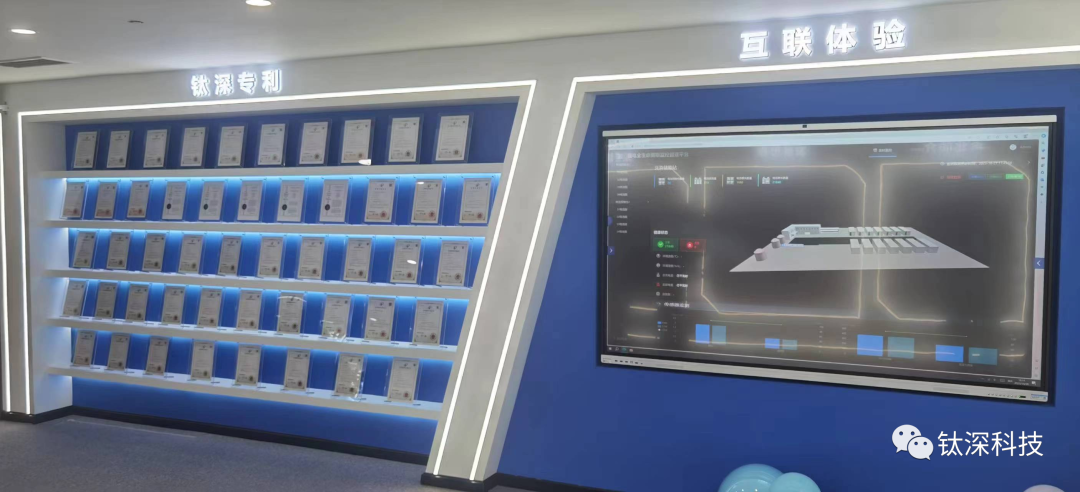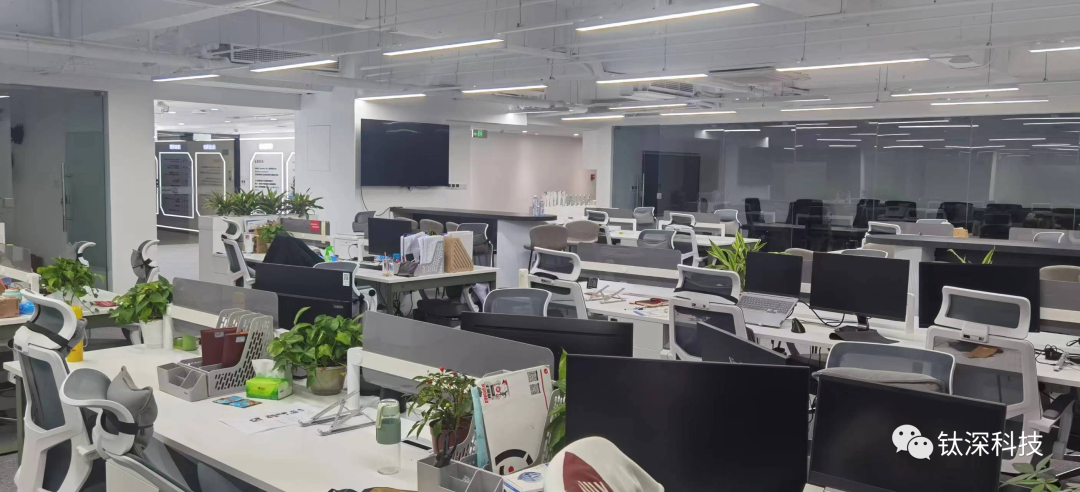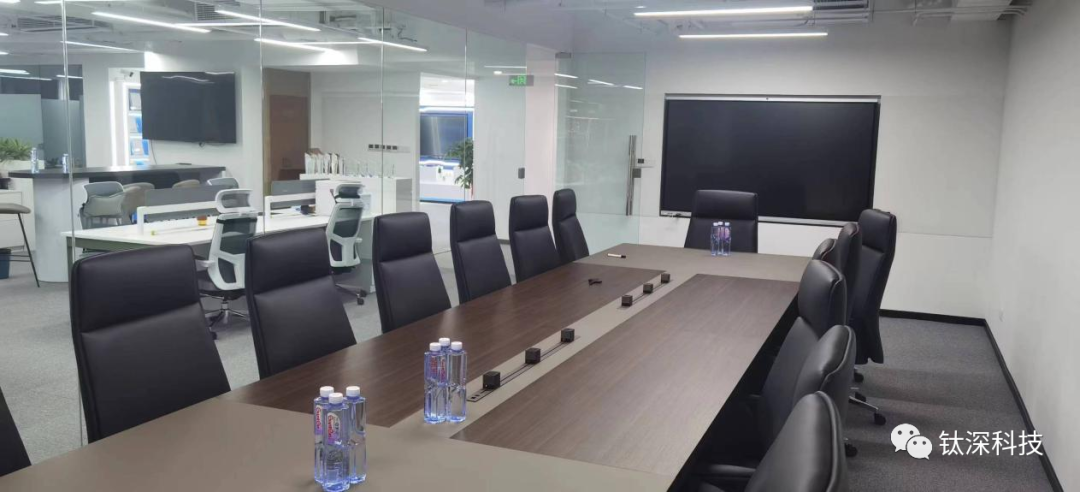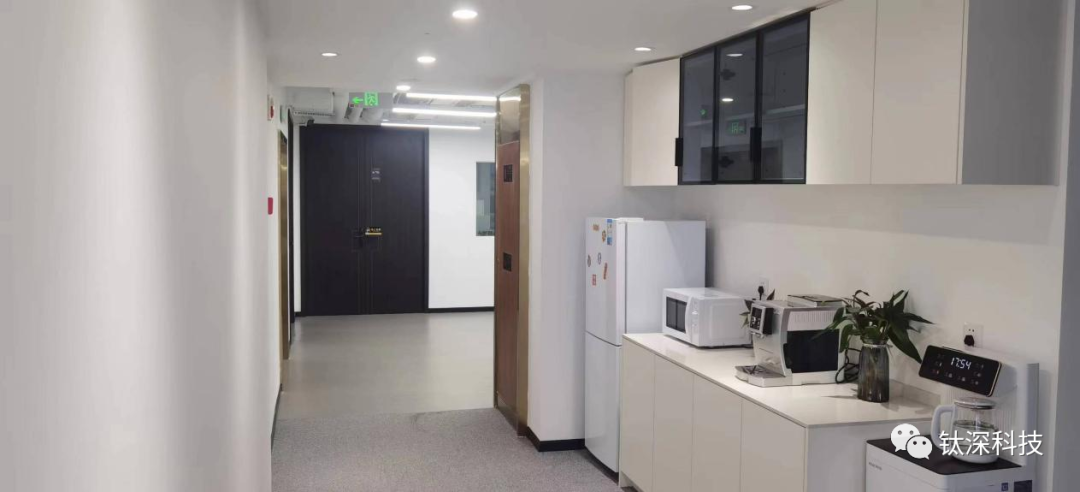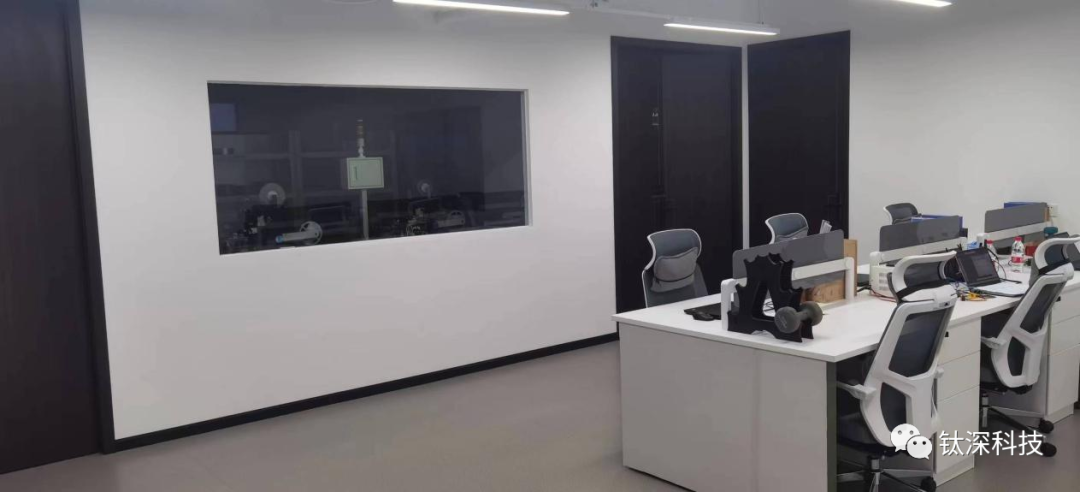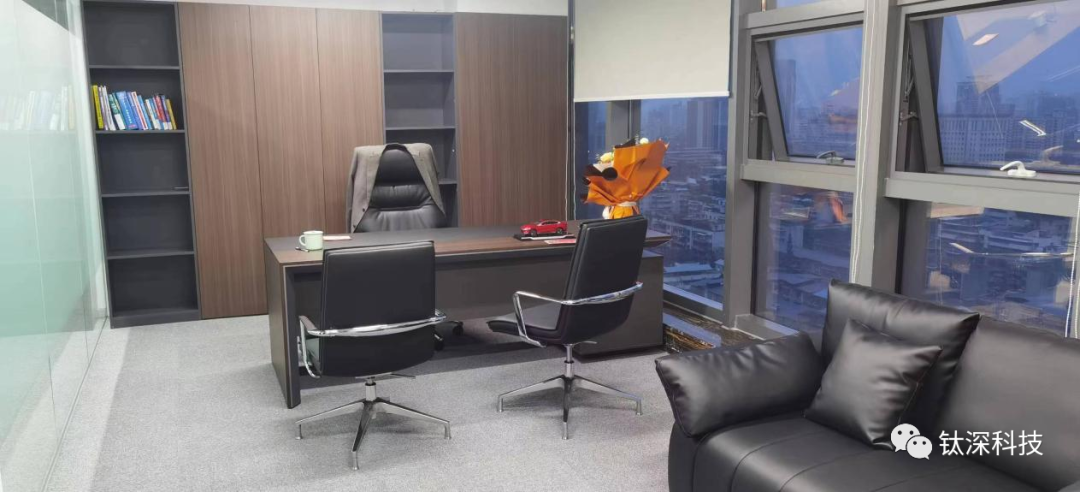 Step into the spacious and bright office
Rows of desks are neat and elegant
A ray of sunlight shuttles and stays
This is the quiet and pleasant side
Just like our young team
Energetic and high-spirited
Make great efforts and continue to innovate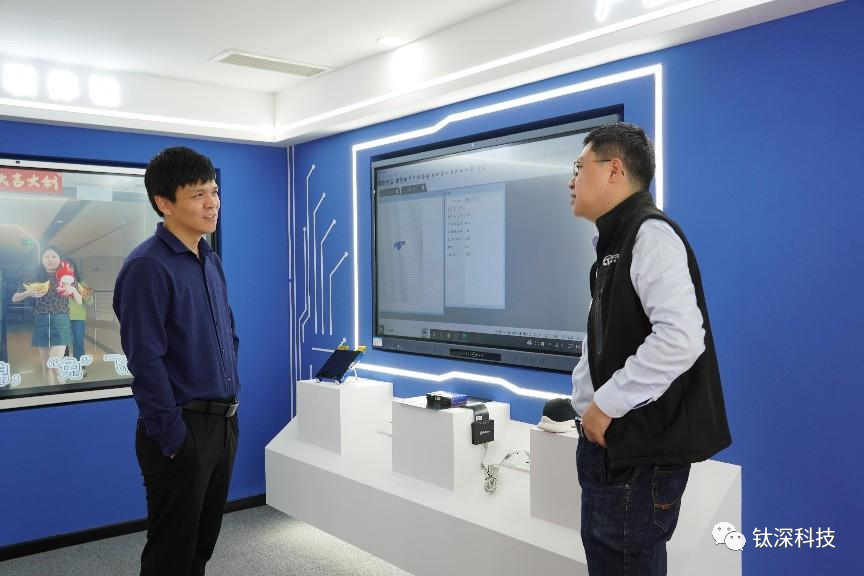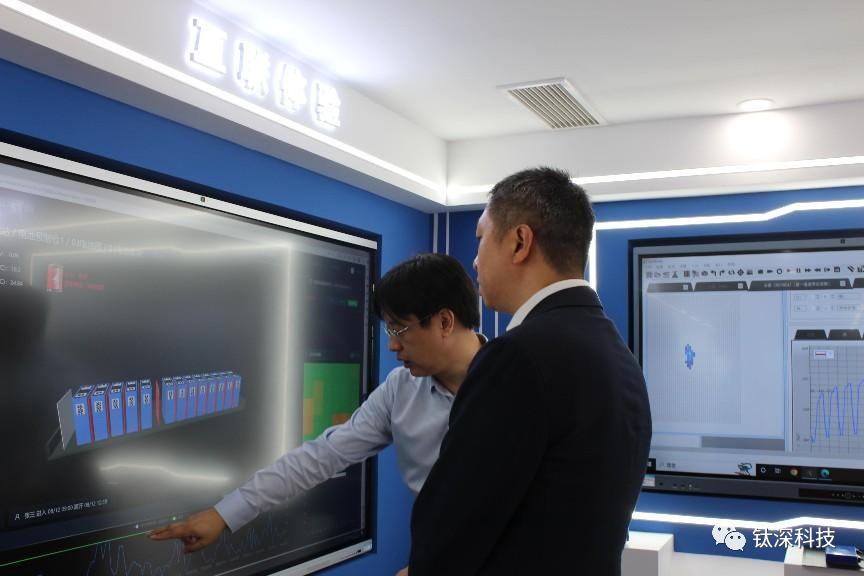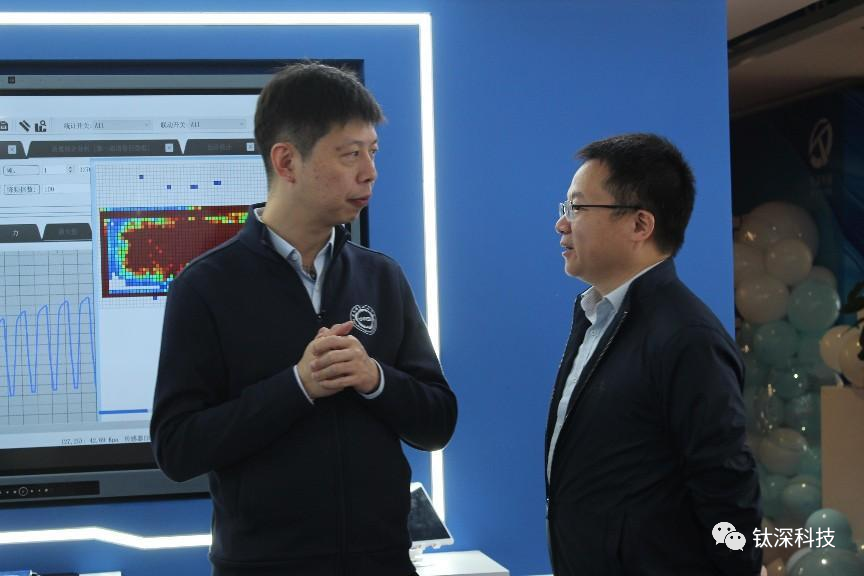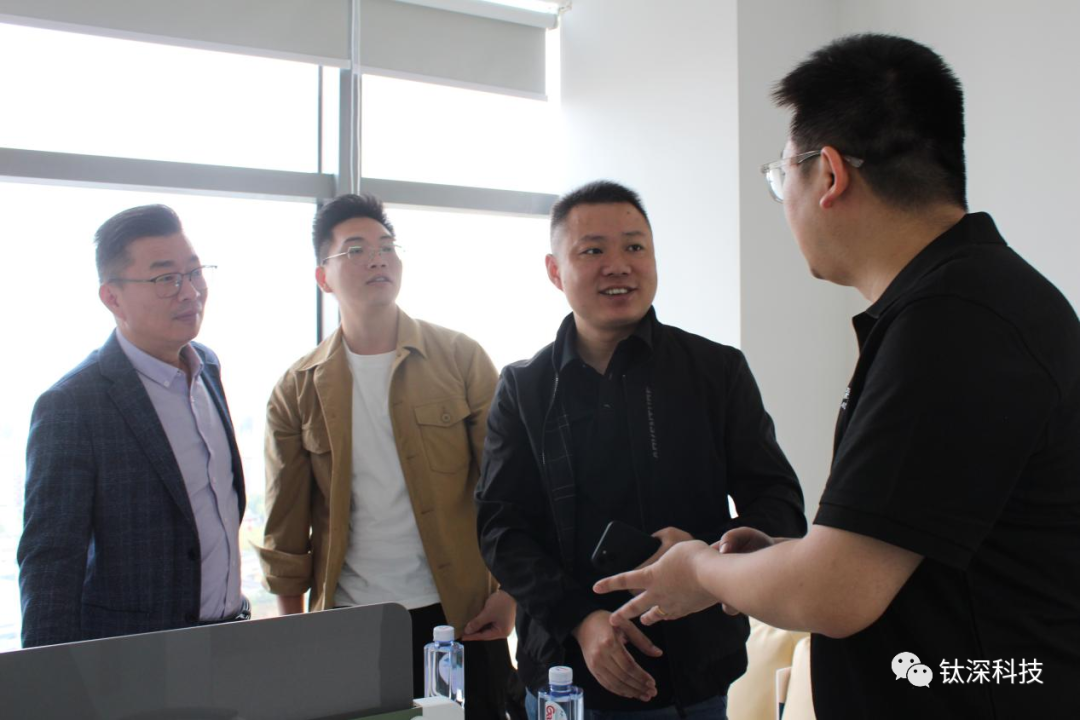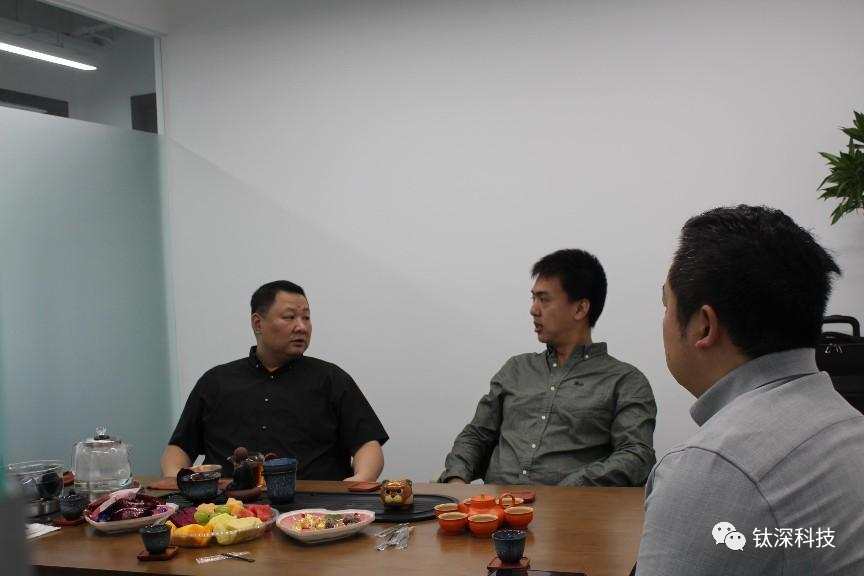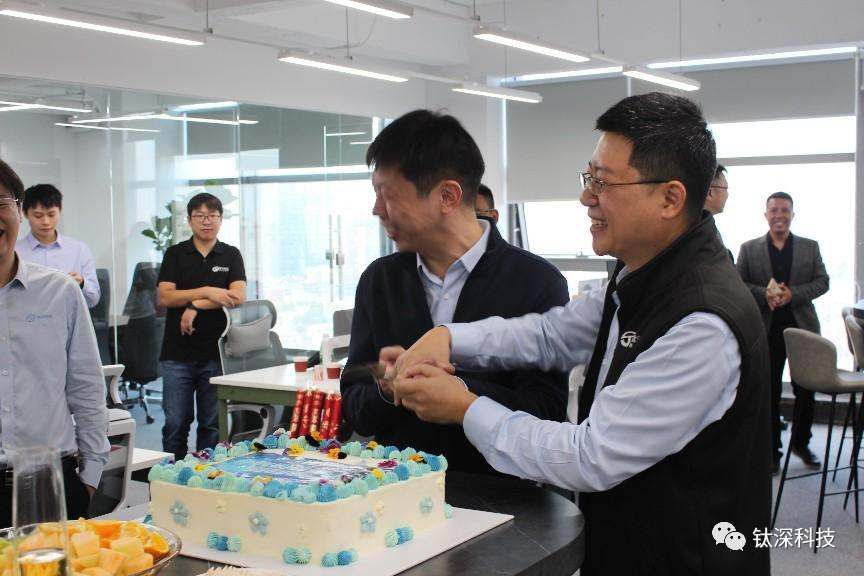 The horn of struggle sounded
The spirit of TiSci's struggle is condensing
Clear goals for the future
The direction of TacSense's development is clearly visible
Standing at a new starting point
A strong sense of mission and responsibility
It is becoming a huge driving force for TacSense to move forward
future
TacSense will continue to increase its R&D intensity
Actively ensure the safety of batteries around the world
Realize the great mission of "allowing customers to use batteries with core security" as soon as possible
Create a better future for the battery safety industry!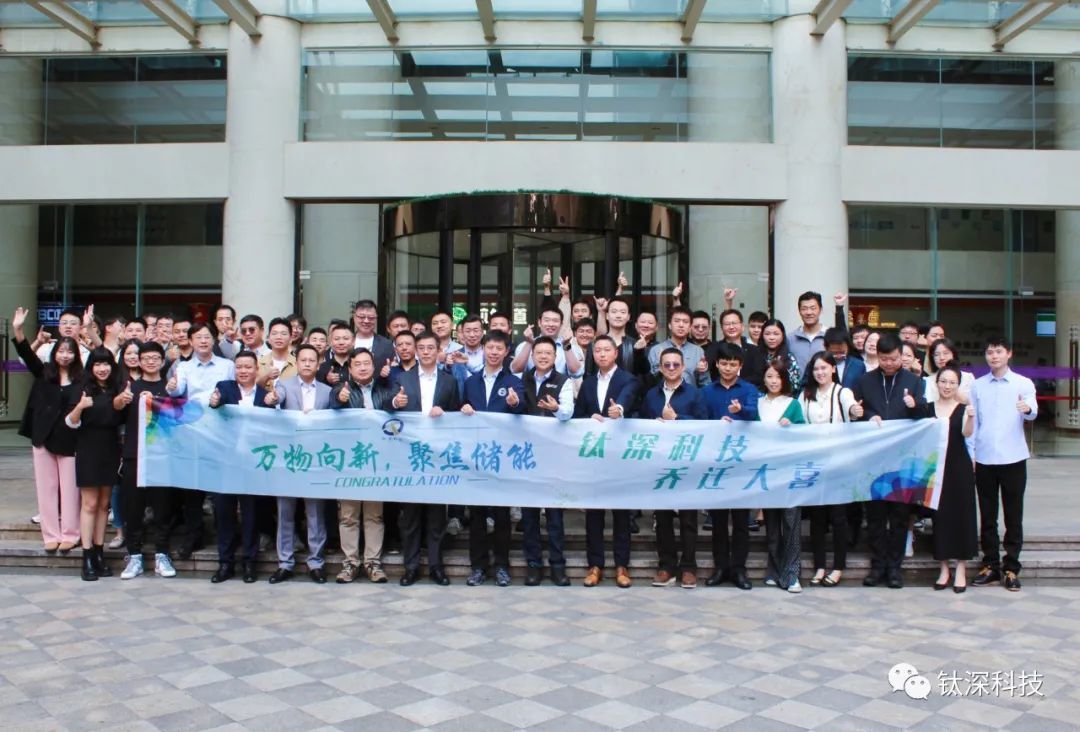 Looking back, we have achieved remarkable results
Looking forward to the future, we are full of pride
The relocation not only provided a good working environment for employees
It is also a sign of TacSense Technology's confidence and strength to create better performance
Sincerely wish the company in the new treasure land
Write a new chapter and create new brilliance
Recommended news